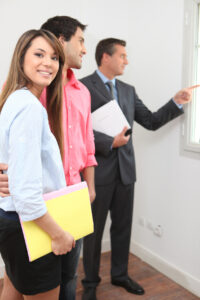 Apartment searching can be a daunting task but having a great apartment locator rental company will save you valuable time and stress, we have listed below some tips on finding a great rental locating company.
1.)  Don't pick a company that only cares about getting their next commission by using manipulative sales techniques. Instead, work with a team that will get to know you and your rental needs first. Then, once they know your situation and what you need in your new home they can provide you a list of properties that best suit YOU.
2.) Work with a apartment locator that sets their standards above the rest and prides themselves on customer service, putting their clients first. If you have questions about a property, you should be able to pick up the phone or email your agent day or night, and not have to wait forever for a response.
3.) Finding your new home is a very important decision to make, you should LOVE where you LIVE! With that being said, make sure you have a company that can understand what you are looking for and be able to narrow your search down to only the apartments that meet your needs. Also, they should have knowledge in how the leasing process works from the moment you submit your application to the day you sign your lease.
4.) Your rental locating company should be happy to assist you in your search whenever you need them. Whether, it's calling the properties you are interested in for pricing and availability or sending you helpful information about the community you have leased at. They should be able to make sure that your move is as stress and hassle-free as possible!
If you want to work with a rental locating company in The Woodlands, TX that fits the criteria above, contact us today at 281.271.8598.