WLS DREAM PROGRAM




Repair your Credit and Buy a Home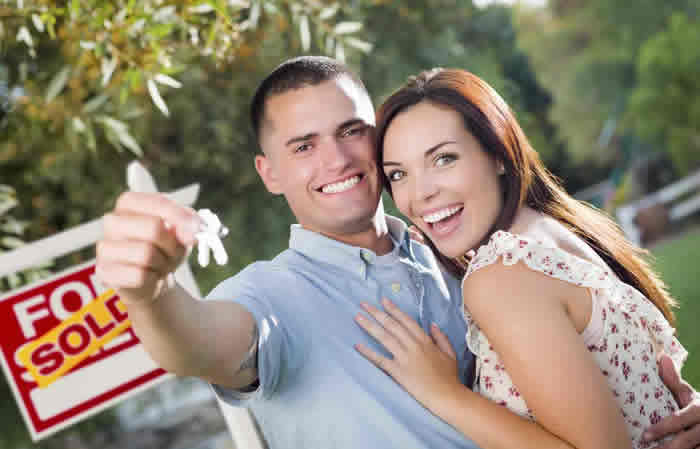 The dream to own a home in America is alive and well. Owning a home is a symbol of responsibility and proves to provide excellent security for your future. And that is why we offer the WLS DREAM PROGRAM. This is a program that puts our clients who are interested in purchasing a home on the right path…repairing their credit and finding their perfect home!
Customized Credit Repair & Restoration
Our Credit Consultants work with you to help improve your credit and maximize your credit score. Our custom-tailored approach gives you the best possible results in the shortest amount of time.
You will be teamed up with a licensed Real Estate agent throughout the process with one goal in mind, which is to find you the perfect home!
Our Client Services Team will assist you each step of the way. You will have 24/7 online access to your account. The Dream Program was created with one thing in mind…You!
A Division of Hometown Realtors of Texas | Equal Housing Opportunity
Copyright © 2015 The Woodlands Locating Services or WLS. Site By Tetrilink.