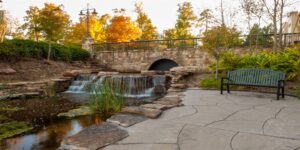 This weekend in The Woodlands – what to do, what to do?
There are lots of things going on in The Woodlands this weekend, as usual.  Here is a list of some of them!
At The Olive Oil Greek & American Restaurant has live Greek music and belly dancing .  The Olive Oil Restaurant offers authentic and delicious Greek menu items with an inviting atmosphere, perfect for date night or family time. Come enjoy live entertainment, live Greek music, belly dancing, drink specials, and great food every Friday and Saturday night.
Guests are encouraged to make reservations weeks in advance due to its popularity. There is no cover charge, but there is a minimum of $14 per adult, $10 per child (14 and under), and automatic gratuity of 18% added to the final bill. Entertainment will start approximately at 6:45 p.m.
The Refuge Bar & Bistro features Yelba!  Yelba and her high energy band are great to listen to, play and sing to a variety of music, and will get you up and dancing and having the time of your life!  The Refuge Bar & Grill has amazing drinks, fantastic bands, and is close to all that's going on in The Woodlands!
The 26th Annual SCI://TECH Exposition this January and February at various schools throughout The Woodlands area. It's a great way to see The Woodlands education system at work in various disciplines   The 2016 SCI://TECH Exposition offers 14 science, technology, engineering, and math competitions and events bringing together the business community with local schools and the education system. It is given by the EfTA.   The EFTA SCI://TECH Exposition 2016 is completely operated by nearly 600 volunteers, with over 5,000 students participating.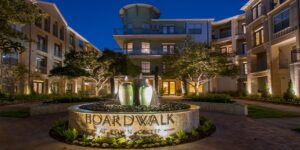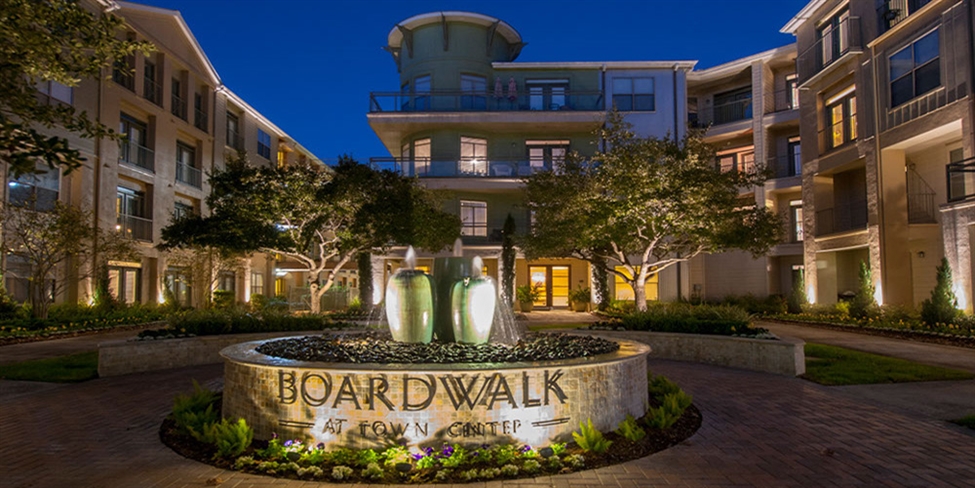 While you're out and about near The Woodlands Waterway, check out the Boardwalk Apartments at Town Center.  The Woodlands has grown to be a very metrolitan area to live in and one of the neatest apartment complexes on The Woodlands Waterway is The Boardwalk.  The Woodlands Waterway is a stretch of water located behind Boardwalk at Town Center, and running by many restaurants, bars, and buildings.  The Boardwalk Apartments are right in the middle of all this bustle, and is a community of one and two bedroom apartments with a  range of features and amenities. Residents of this pet-friendly community can read on the rooftop lounges with a cold beverage in their hand, swim in the pool, walk around our landscaped grounds, or rent a bike cruiser and speed down the nearby bike trail. There are many floor plans available, as well as kitchens equipped with granite countertop islands, under cabinet lighting, and a designer lighting setup that illuminates the sleek appliance package.   Check availability right on the link above and if you have any questions, Chat with The Woodlands Locating Services or call us at 281-271-8598!