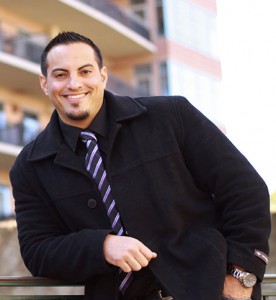 Ritchie Canady – Leasing Director (281)215-3463
Ritchie is an agent and owner of The Woodlands Locating Services. He oversees the strategic planning for the company's future success as well as manage operations for the entire leasing division on a daily basis. His portfolio includes but not limited to corporate relocation, first time renters, luxury leasing and rent to own programs. Ritchie prides himself on his personal one on one approach to ensure each clients individual needs are met with success.
---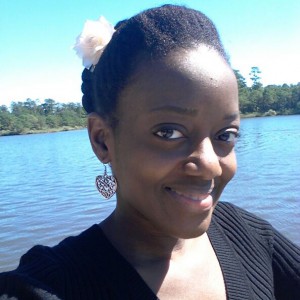 Shantella Williams – Agent (832)304-4056
Shantella is a native Houstonian, born and raised on the city's North side. She has seen Houston's development into a thriving business and cultural center and top destination for travel and tourism. Her expertise in client engagement and consumer advocacy combined with knowing the ins-and-outs of the city transitions perfectly into the real estate and rental locating business.
---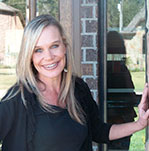 Natalie Nieto – Agent (832)603-0400
Natalie has been a licensed relocation expert for over 13 years in both Austin TX and The Woodlands. She has enjoyed helping clients relocate to Texas from all over the world. She prides herself on customer service, and working directly with her clients so that they can find the perfect place to call home.
---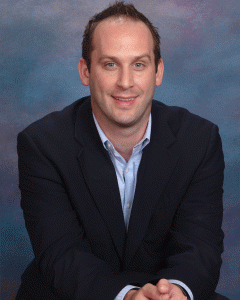 Aaron Walker – Agent (832) 740-3695
Aaron Walker is a licensed agent and rental specialist with a background in property management. In the Real Estate business for several years, He has enjoyed helping clients relocate to Texas from all over the United States and Canada. All the while specializing His expertize right here in The Woodlands, Conroe, Spring, Magnolia and surrounding areas. His knowledge of various Communities is limitless! Reach out to Him today, You will be happy You did.
---